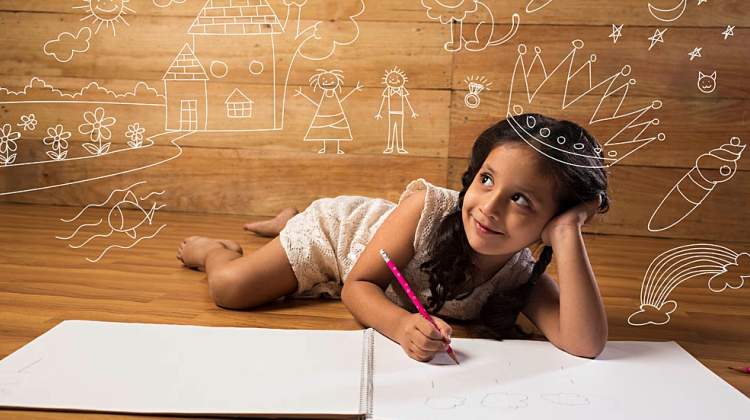 We need to prepare our kids for 21st century skills like Creativity, Collaboration, Co-operation and Problem Solving. The challenge that educators across the globe face today is, how to equip our children with skills to deal with opportunities and challenges that perhaps do not even exist today. This challenge is further exacerbated by the rapid evolution of technology and the role it will play in unfolding potential mindset and pedagogies in the years ahead. Innovation in education is going to play a pivotal role in shaping our approach to educating, in the years ahead.
This thought provoking article, by Andreas Schleicher, gives insights on Innovation in education.

http://oecdeducationtoday.blogspot.in/2016/09/educating-for-innovation-and-innovation.html?m=1
About the Author:
Andreas Schleicher is a German-born statistician and researcher in the field of education. He is the Division Head and coordinator of the OECD Programme for International Student Assessment (PISA) and the OECD Indicators of Education Systems programme.