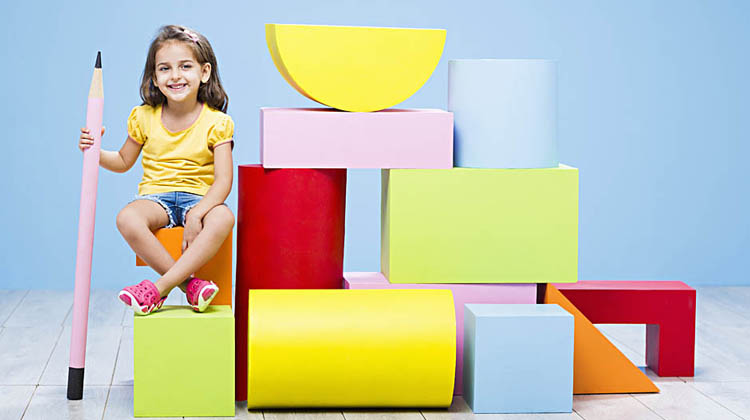 Providing Opportunities For Risk-Taking
The article, published on the communityplaythings.com, emphasises on the importance of creating a "yes" environment for children and let them take risks during play and exploration.
About the Author:
TERESA GONSOSKI has been teaching in the field of early childhood education for 12 years and has worked with all age groups, from infants to preschoolers. She has a Master of Arts in Human Development from Pacific Oaks College in Pasadena, California. Teresa currently teaches in the two-year-old program at the Children's Center of the Stanford Community, a parent cooperative.