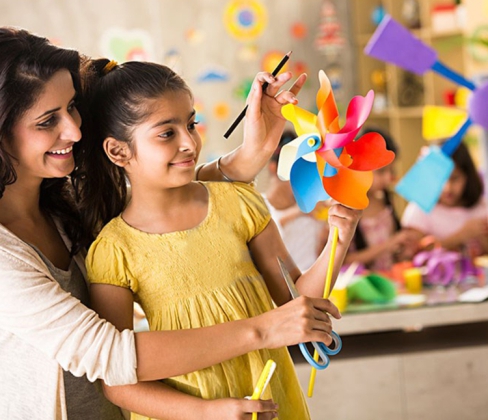 Preschool A Dire Necessity Or A Luxurious Choice!
A Mother's Diary

Mother of a pre-schooler at Little Millennium published a note in her diary, addressing the most pressing issue for parents today: Whether to send their kids to preschool or not?
The decision of choosing the right preschool comes later, while the first question that is thoroughly discussed especially in joint families, is the need of a preschool. Well, she addresses this query quite well and gives an answer to all those parents who are searching for the right preschool for admission of their kid.
Read on at: http://www.allthingsgud.com/play-school-yay-or-nay/
The Little Millennium Preschool, is the best preschool in India, with 350+ preschool centers across the country.